Aris was found barely conscious on Friday, October 14th and, with only a few hours of life remaining, he was brought to our center where we began intensive treatment. After three days of water and nourishment and medication this kitten regained strength and he now stands on his own small feet, begins to eat by himself and asks for our caresses. Aris has a sweet nature and we hope this tiny one will find a kind and loving family to care for him.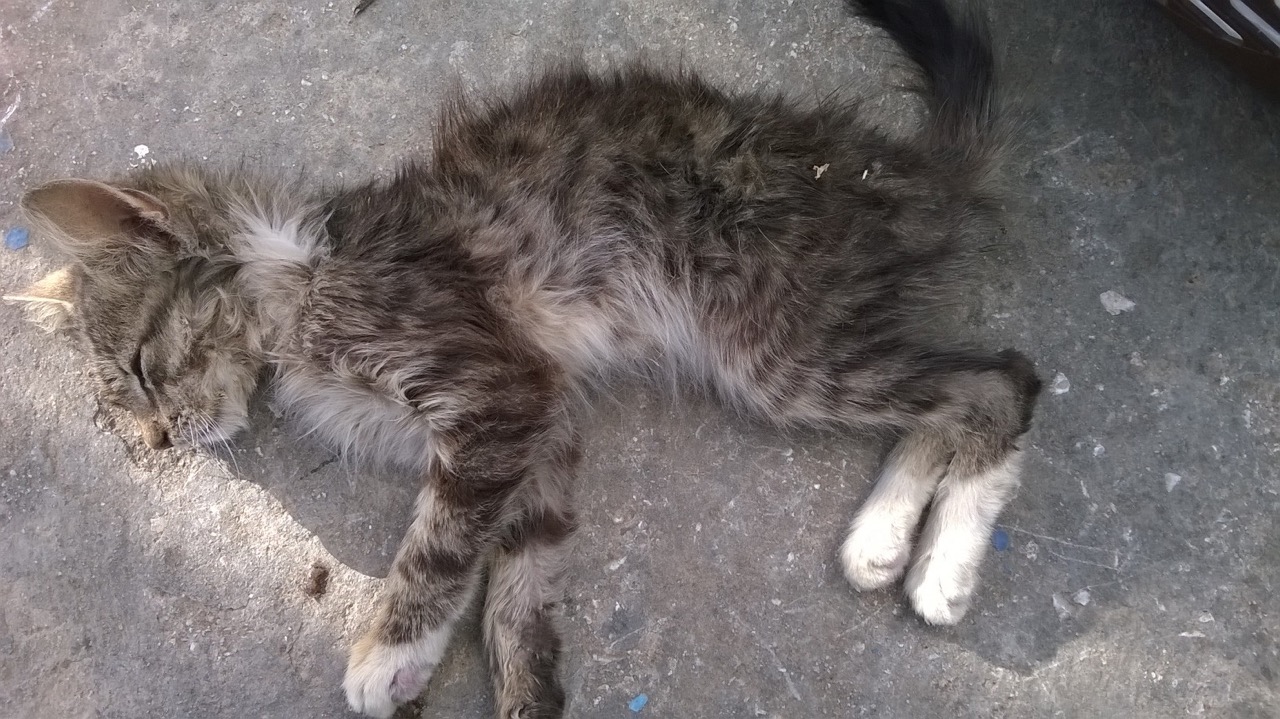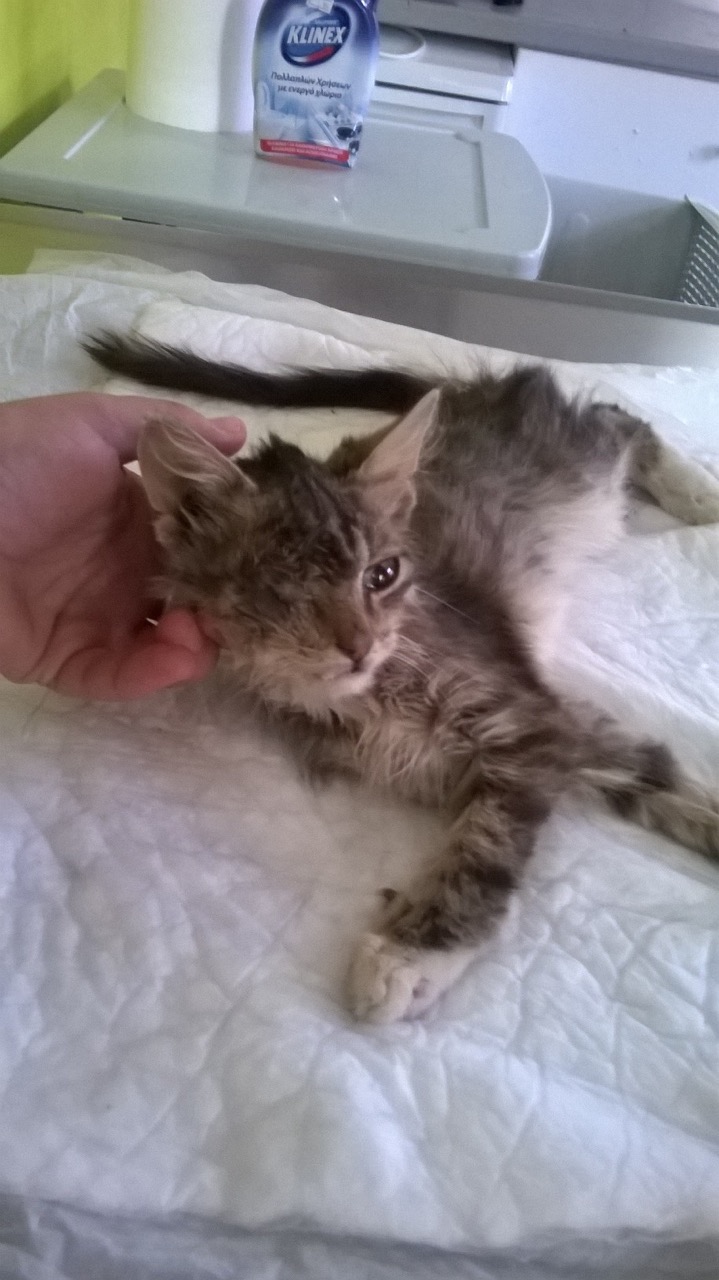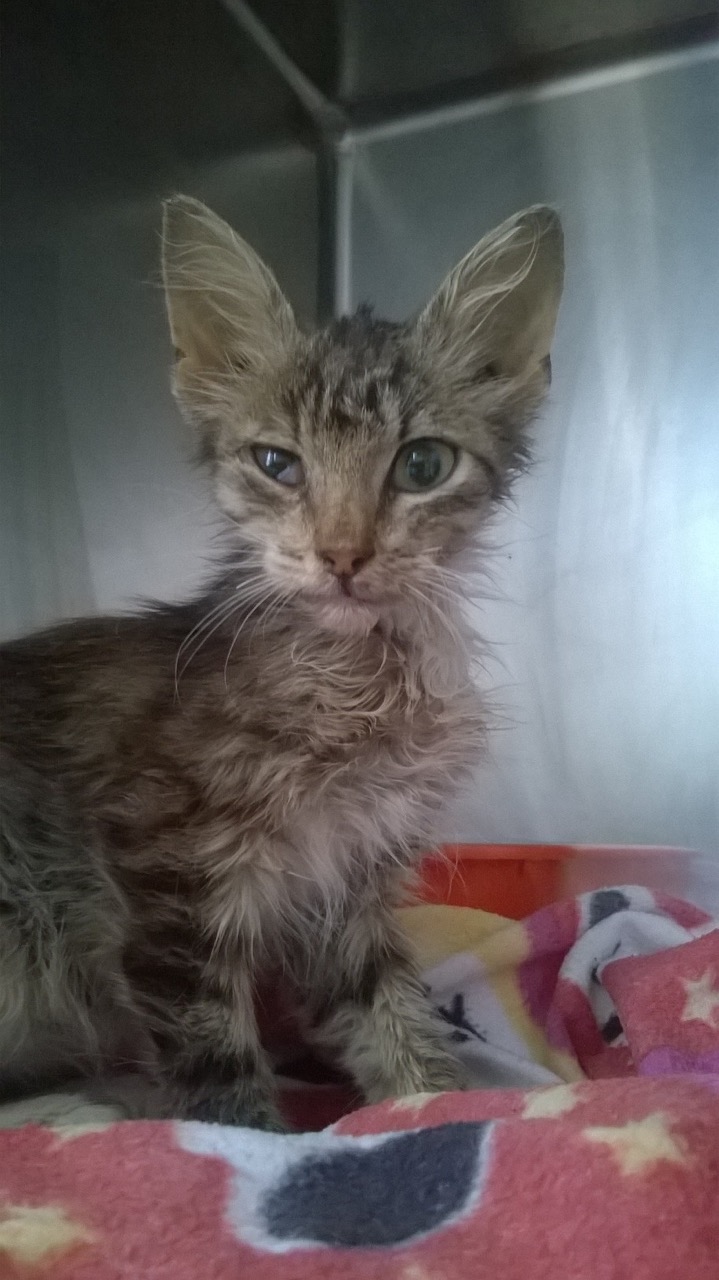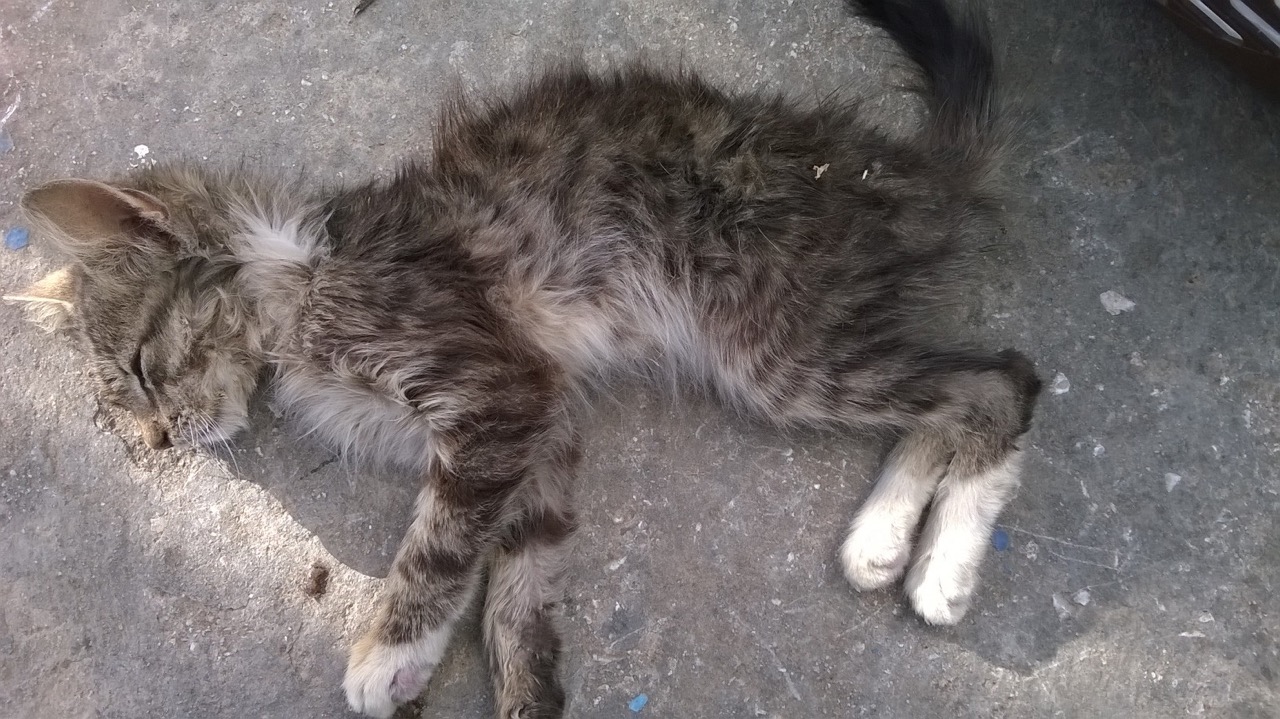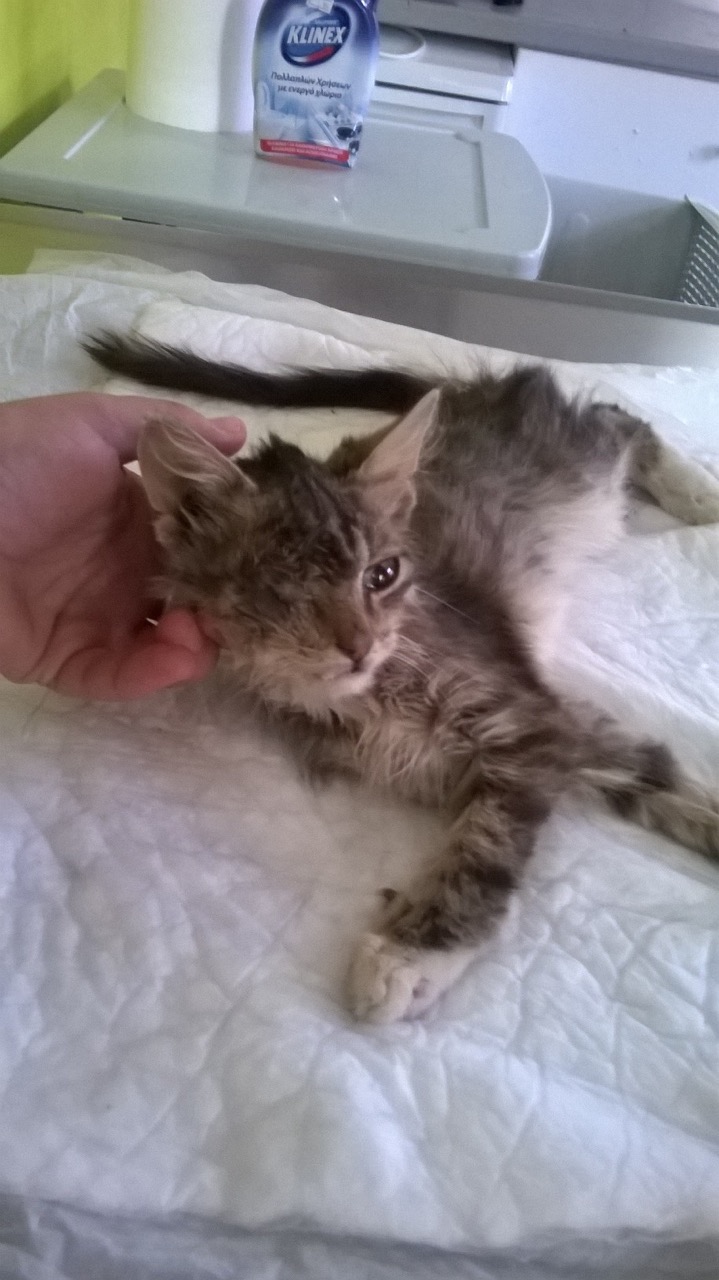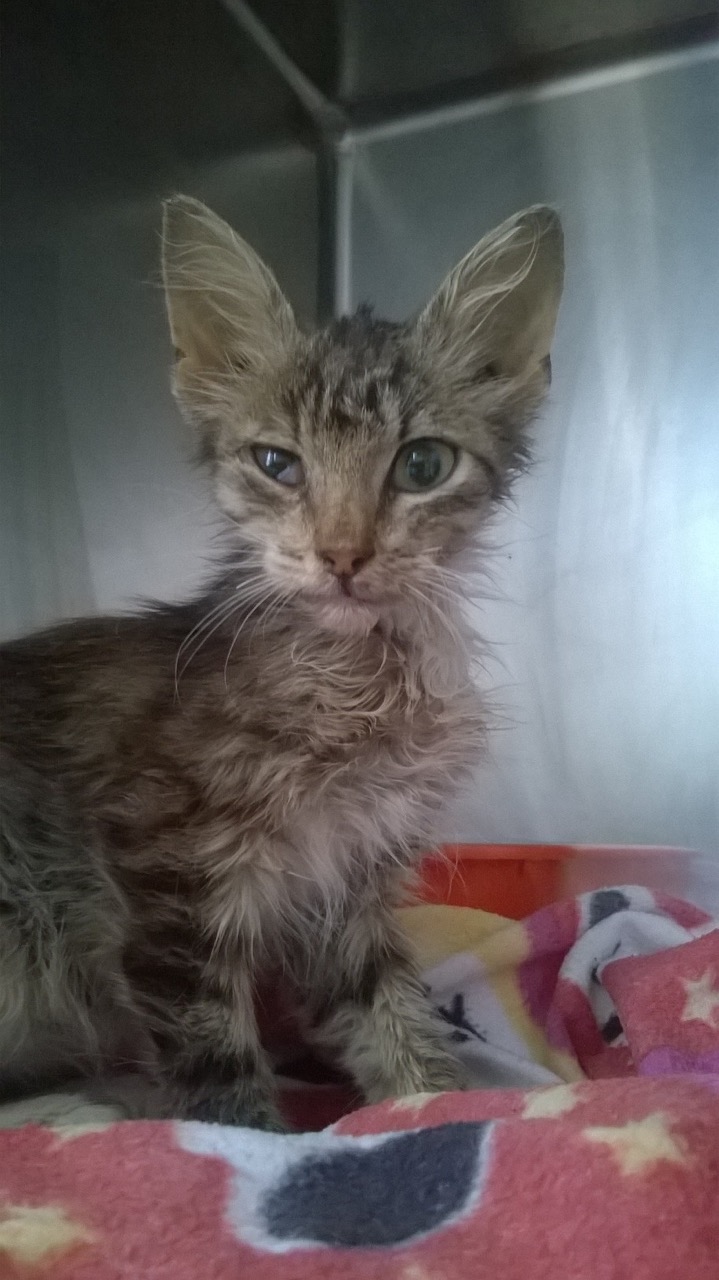 Photo 1: He was found almost unconscious and unable to stand.
Photo 2: He was transferred immediately to our Center .
Photo 3: Three days later, he is able to stand in his own.
Photo 4: He asks for attention and caresses.